Leveraging the power of our people, our technology, and our data to deliver solutions that exceed our customers' business needs.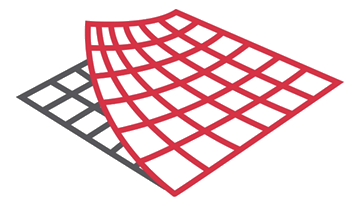 Since 1997, META Solutions has performed needs analyses, technical consulting, computer system consulting, and computer software validation services for more than 300 pharmaceutical, biotechnology, and heath care companies worldwide.

Regulatory Compliance Risk Management

21 CFR 11 Consulting


Business Process & Technology Planning and Analysis
Design Level Validation


Regulatory Compliance Remediation
Regulatory Compliance
Training
Clinical Data
Management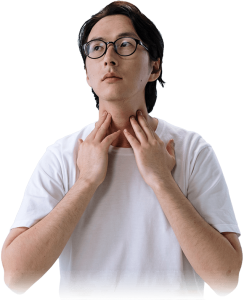 Kim Nitahara is the co-founder, chief executive officer, and principal consultant for META Solutions.  Under Kim's leadership, META Solutions has provided consulting services for more than 300 hundred pharmaceutical, biotechnology, and health care companies throughout North America, Europe, and Asia over the last 30 years, and is recognized as a trusted partner to many companies.
Kim is internationally recognized as an industry expert.  He has chaired and/or presented at more than 70 conferences and workshops sponsored by organizations, including the Drug Information Association (DIA), Society of Quality Assurance (SQA), Society of Clinical Data Management (SCDM), and the Pharmaceutical Research & Manufacturers of America (PhRMA).  Additionally, Kim was the National Secretary of the SQA and a member of board of directors.
Our team consists of dynamic and complementary individuals with the necessary skills and experience to deliver value-add solutions.
Because we specialize in the pharmaceutical, biotechnology, and heath care industries, we're able to deliver solutions with minimal startup time. Our firsthand experience with global regulatory requirements and typical in-house quality assurance, data processing, document management, and systems development and validation procedures help to assure that we can fulfill your expectations. We also have the technical expertise and resources to analyze and resolve your data and information management problems. Our consulting staff is familiar with the computer hardware, operating systems, and applications software that are utilized in this industry. Our experience and resources provide significant flexibility in the approach that is selected to resolve your problems.